Check us out on Facebook, and message us to order online!
Located in Charles City, IA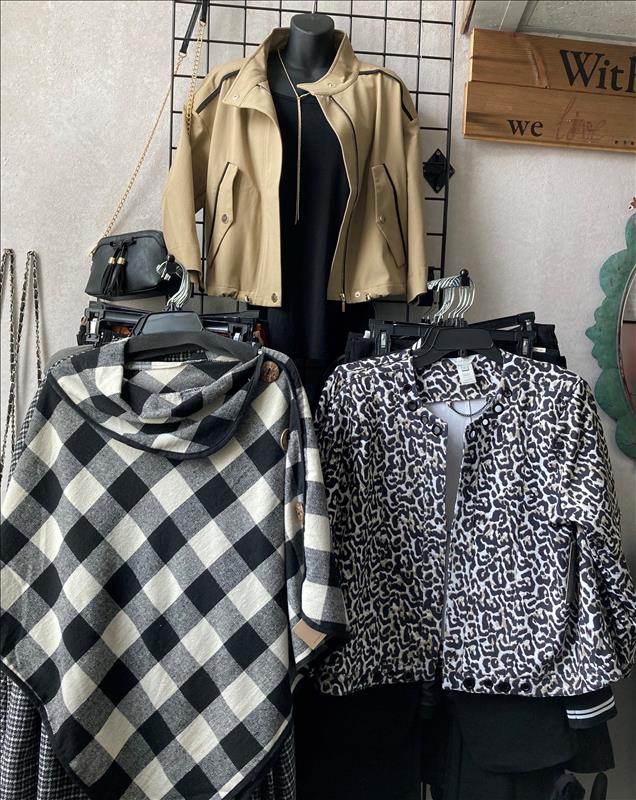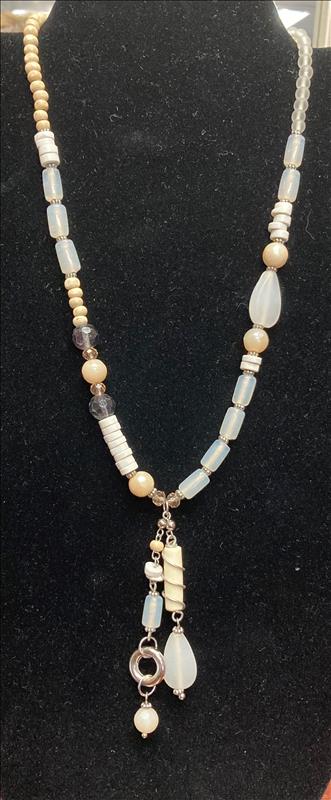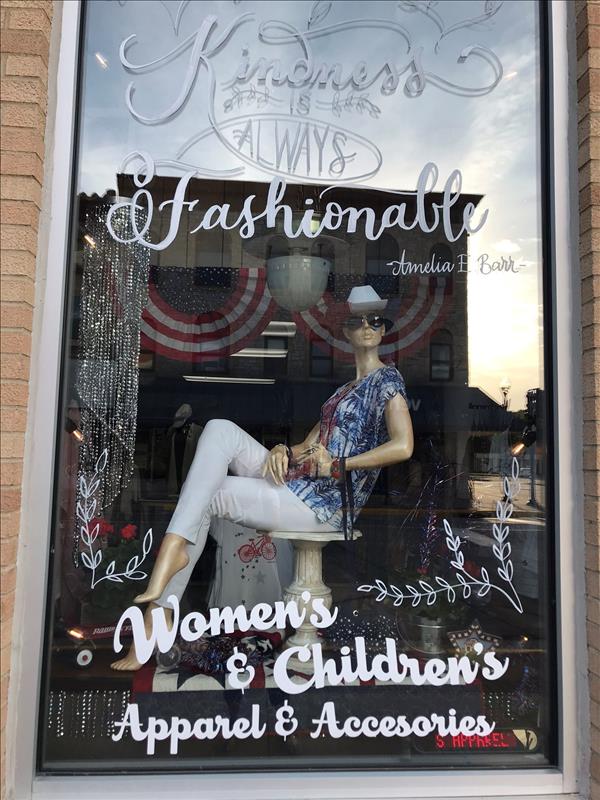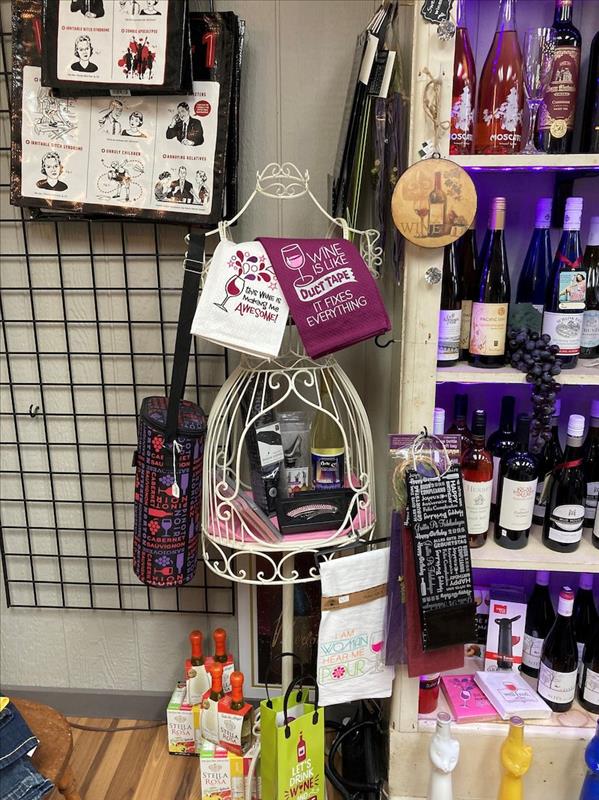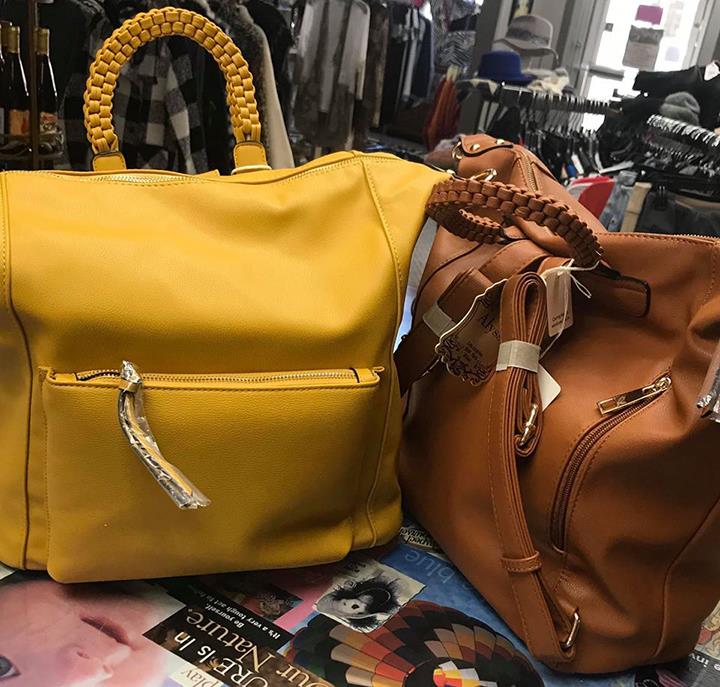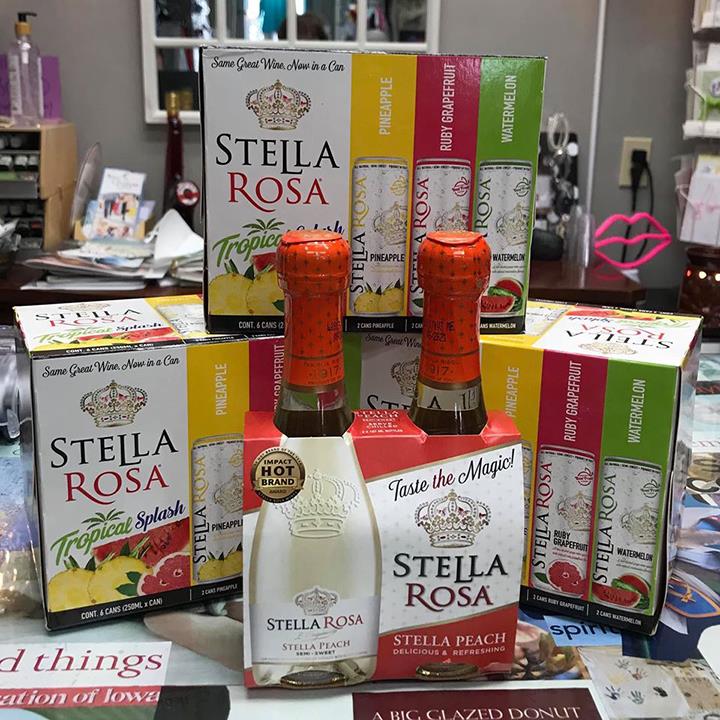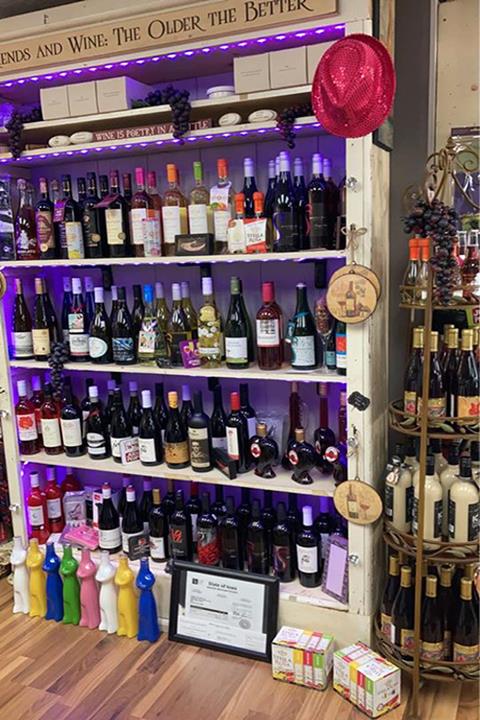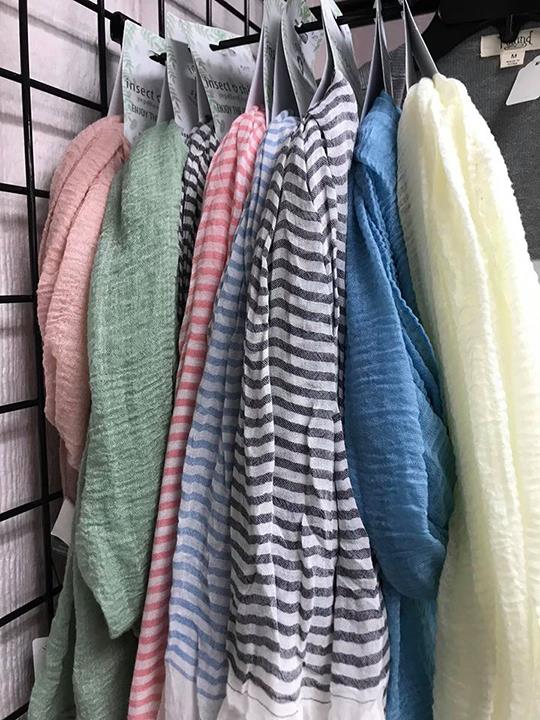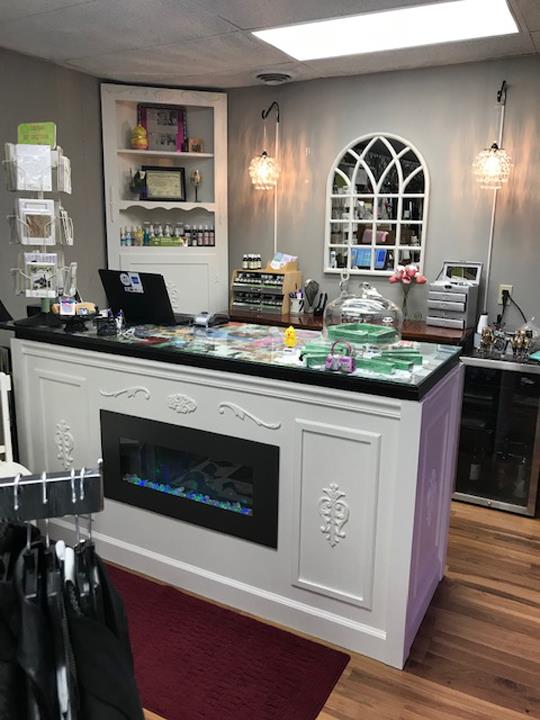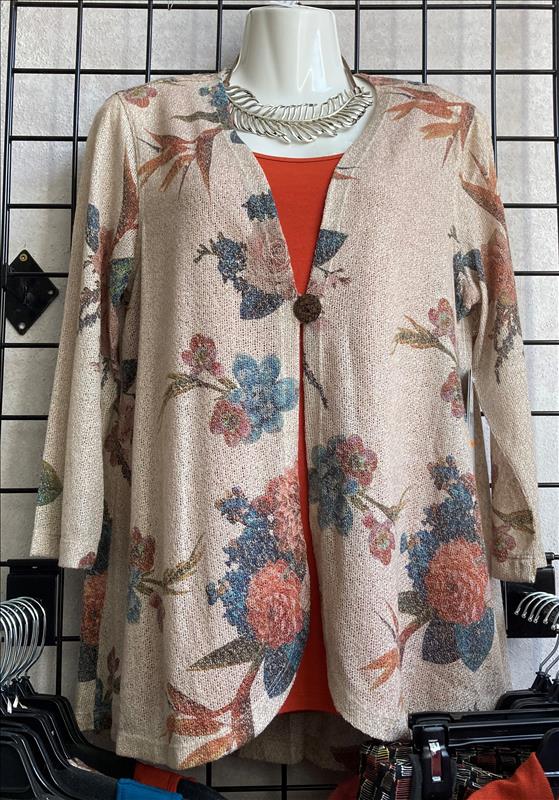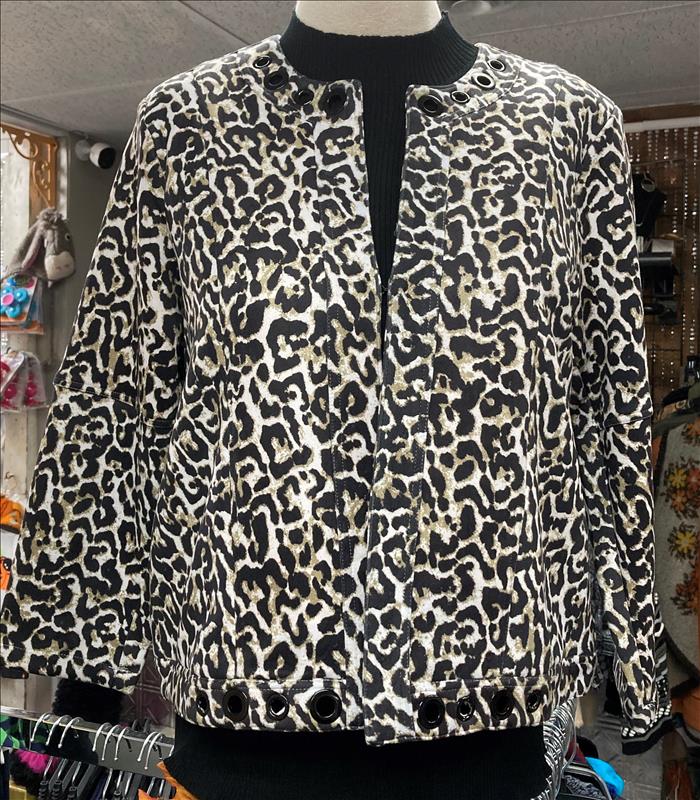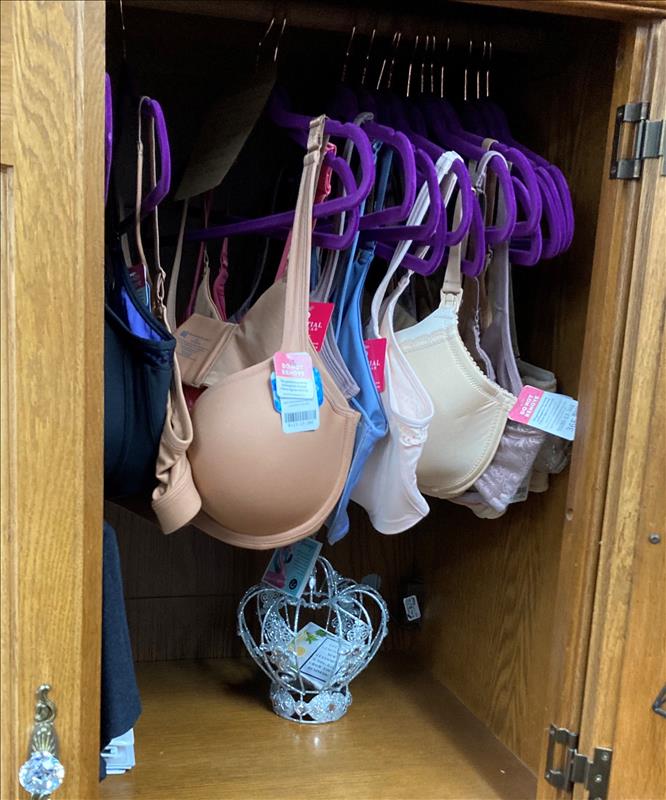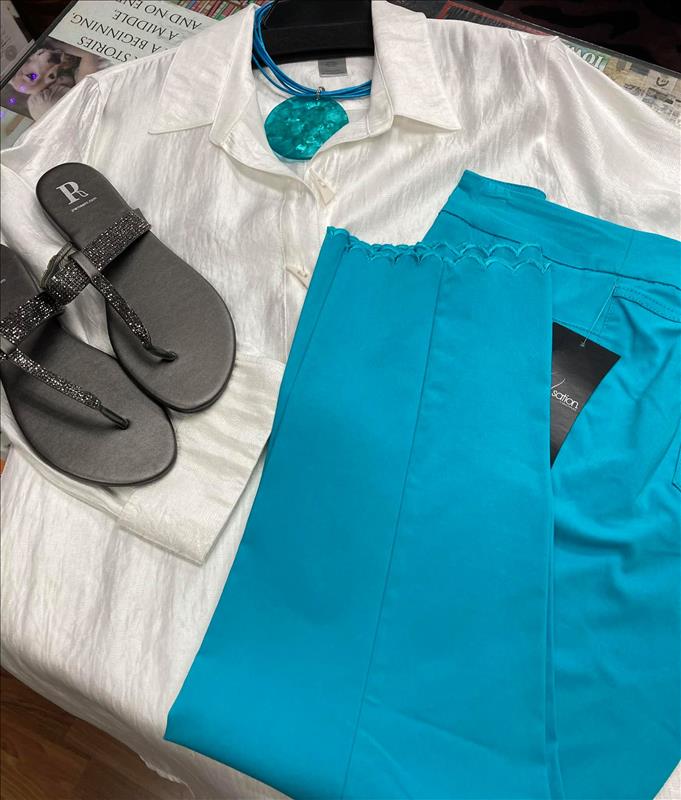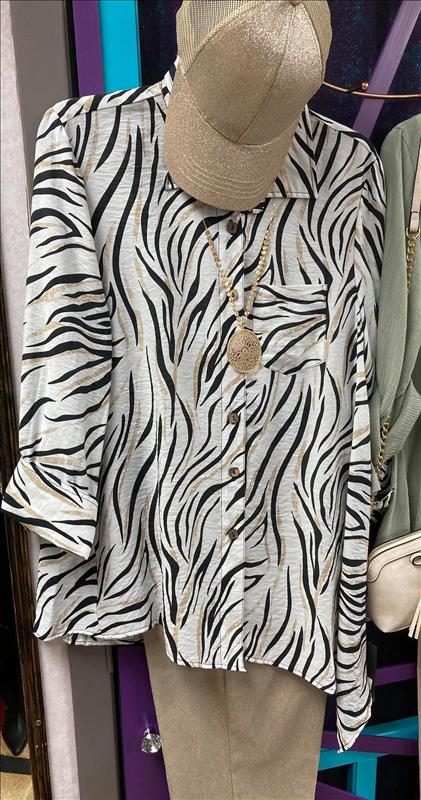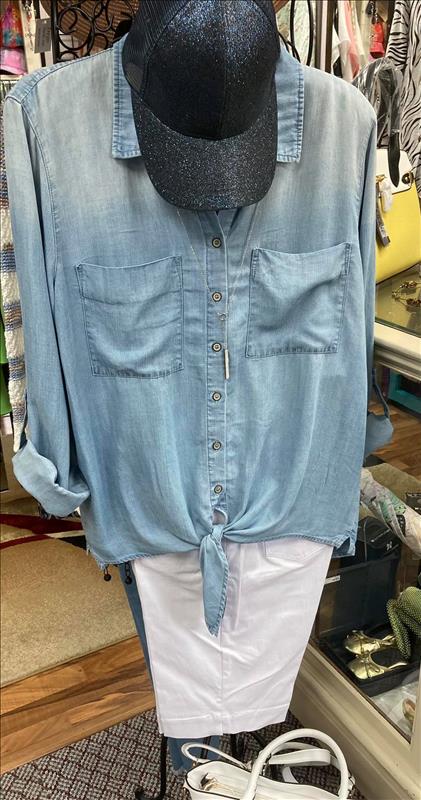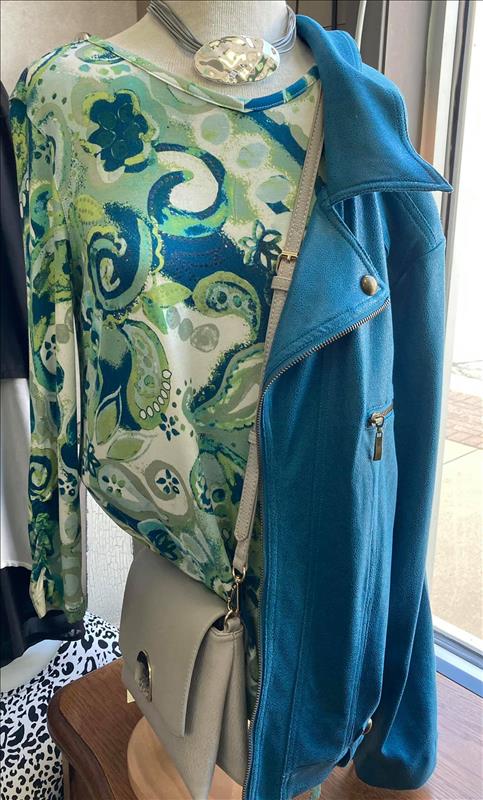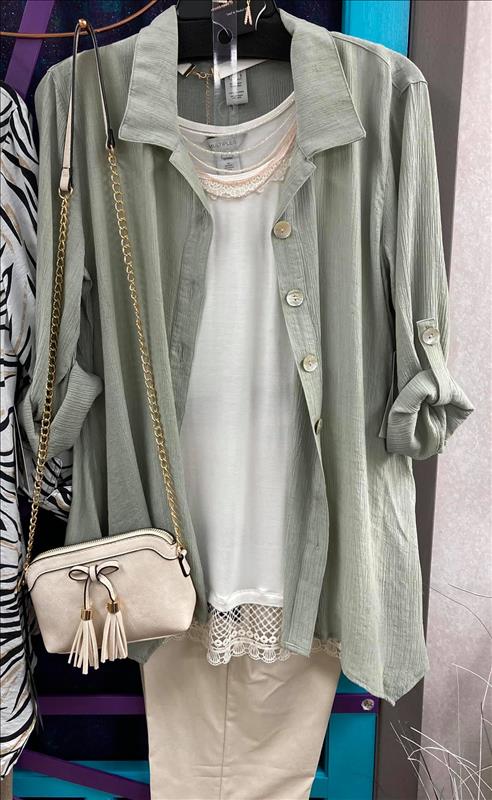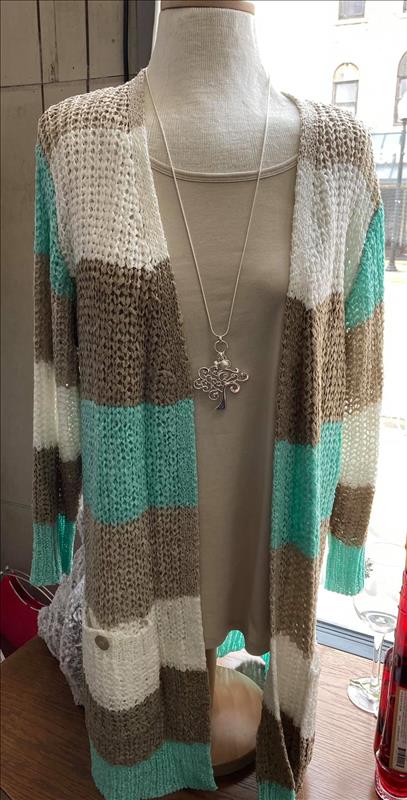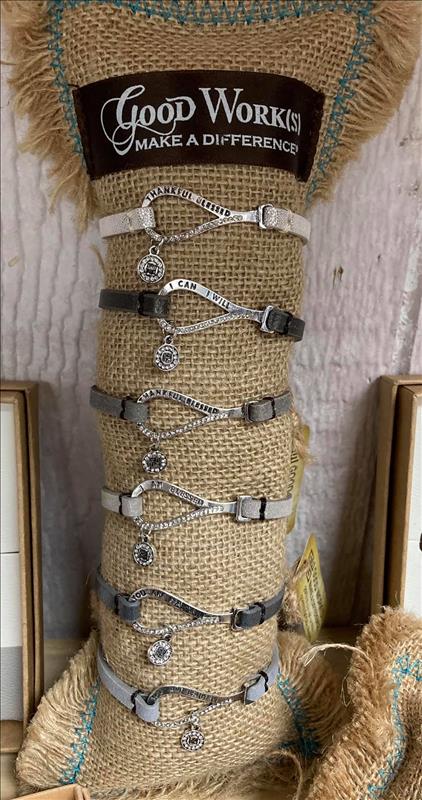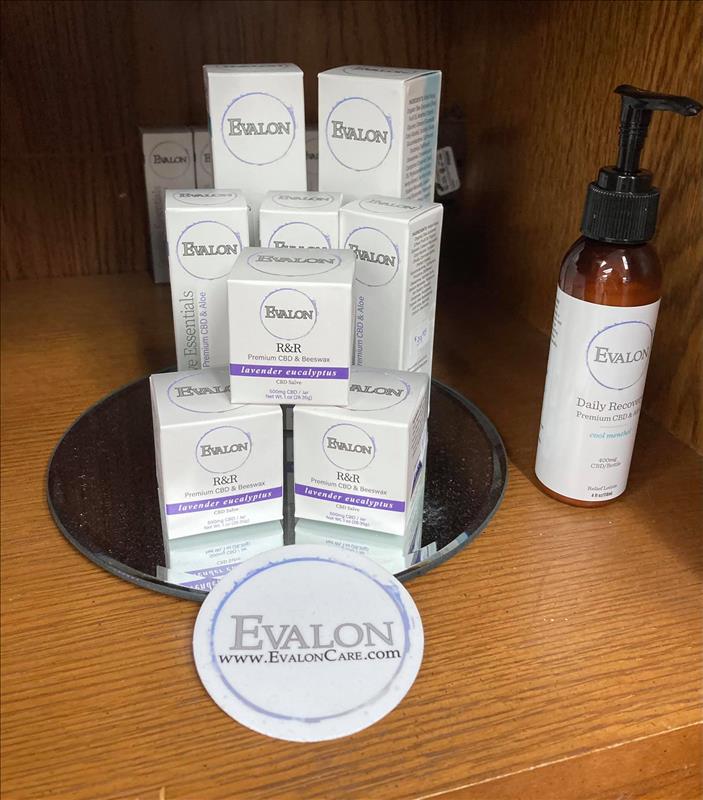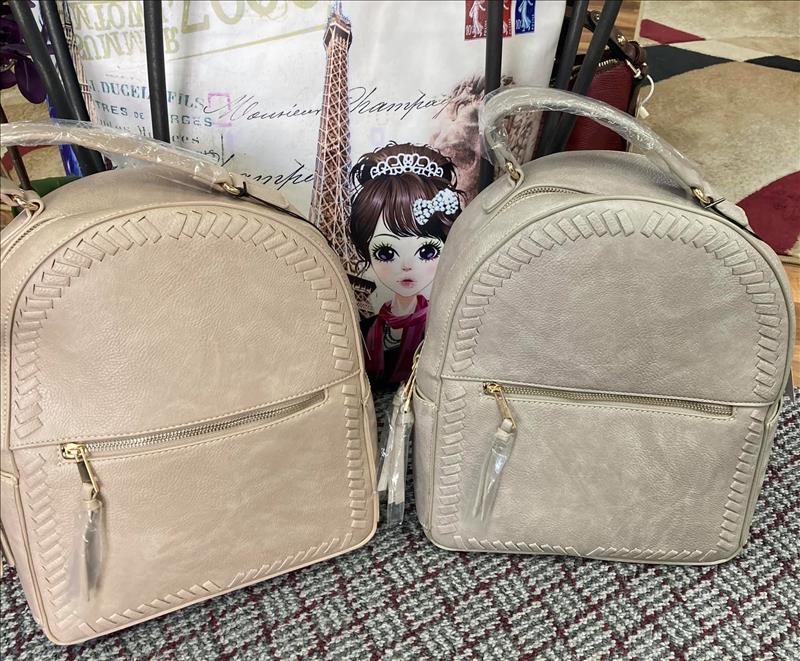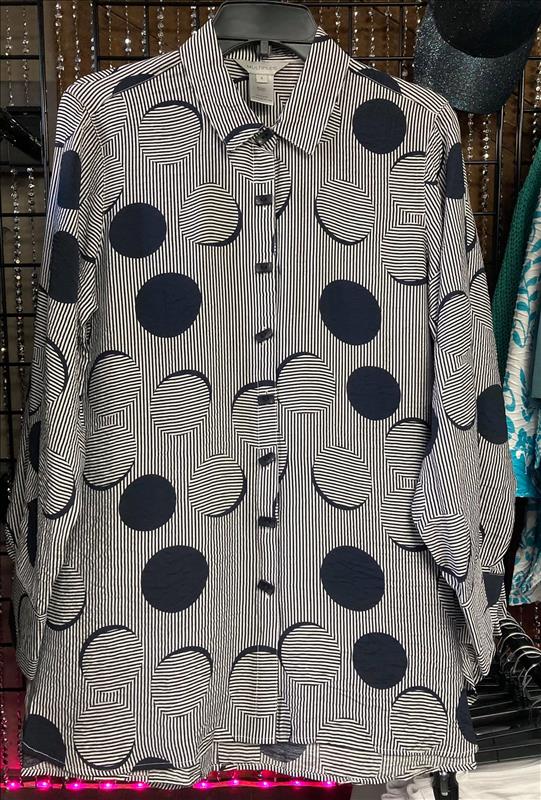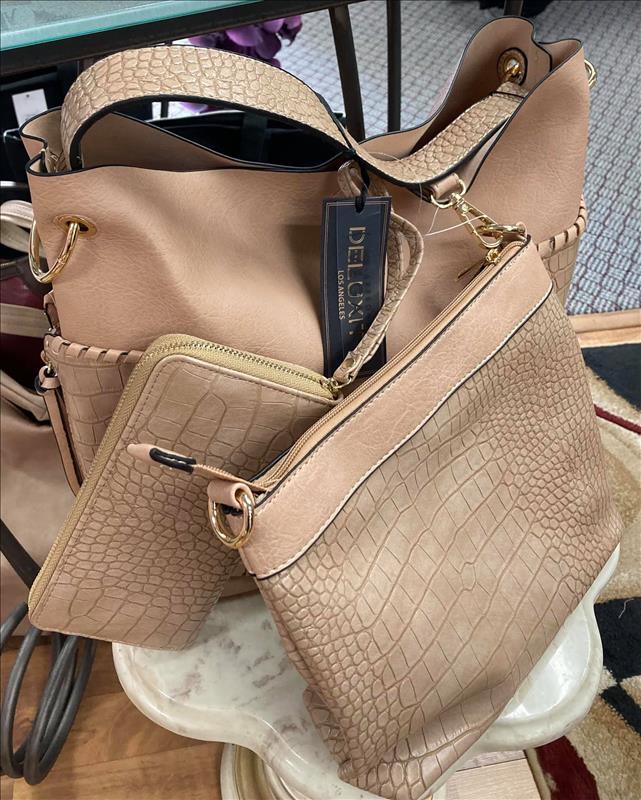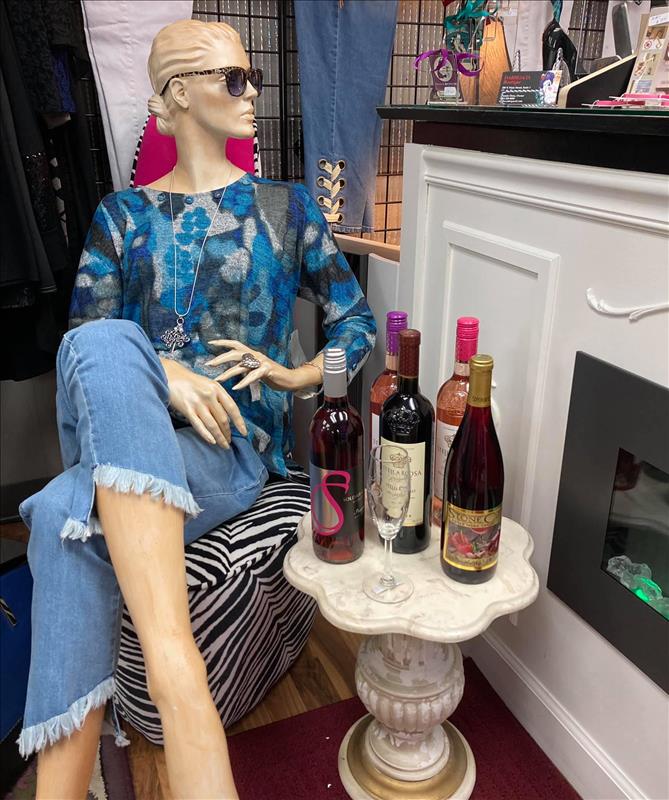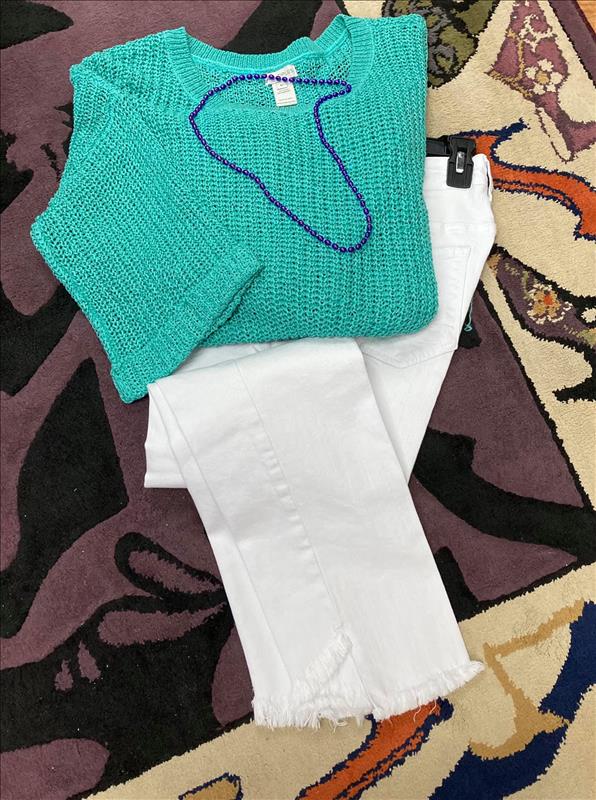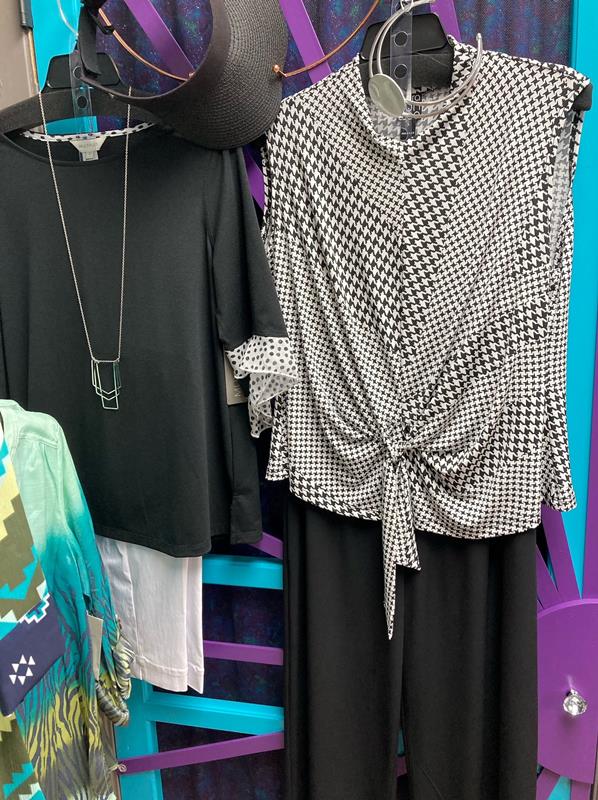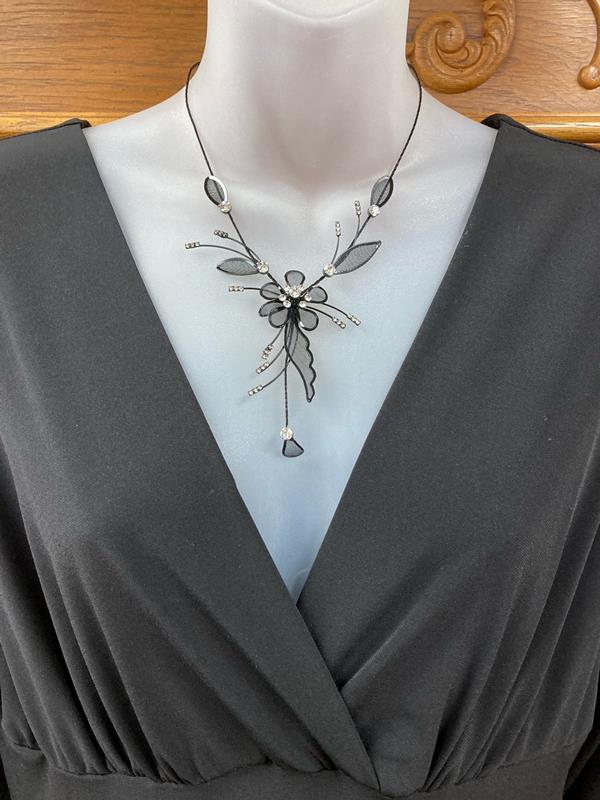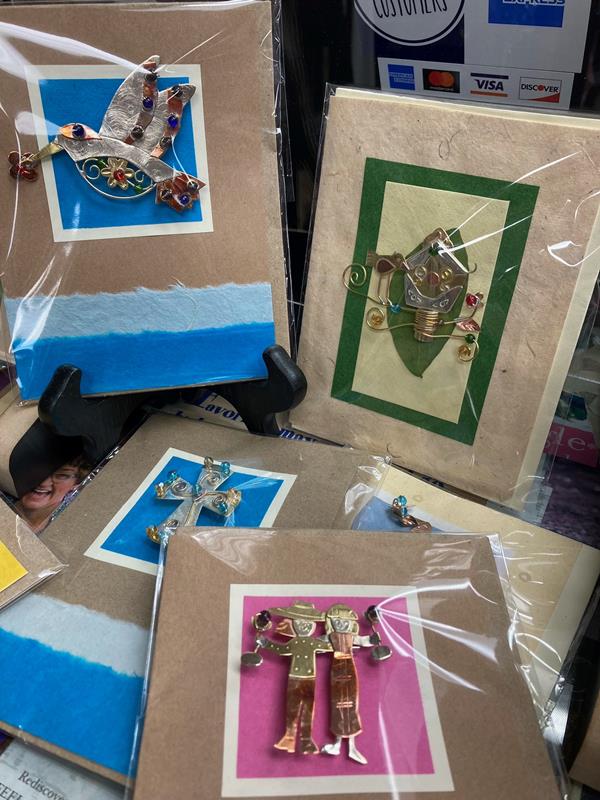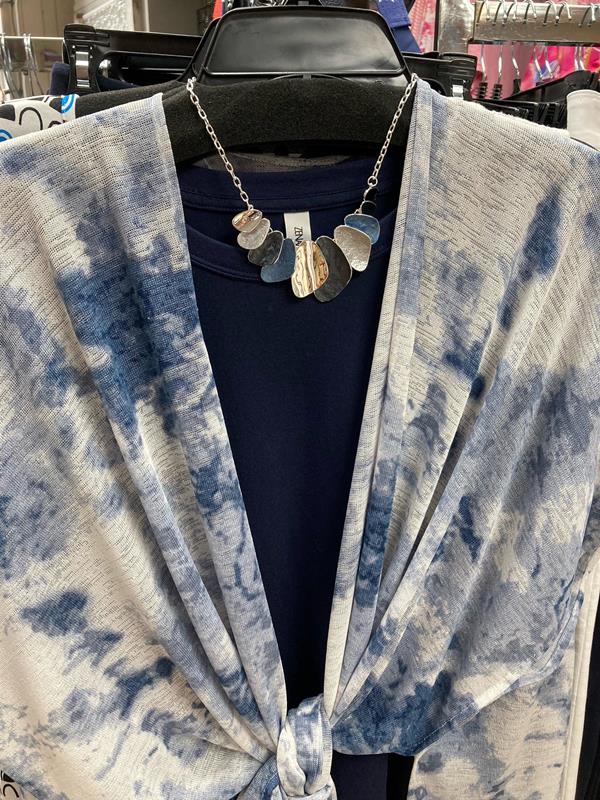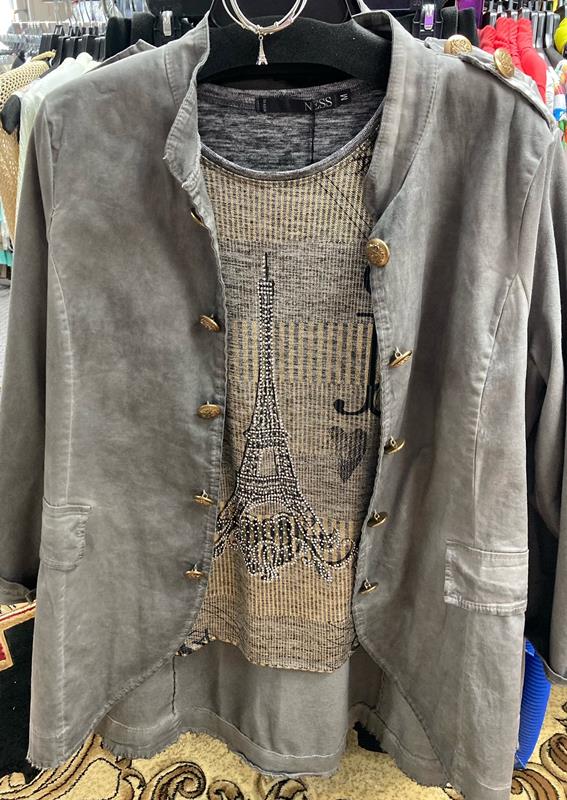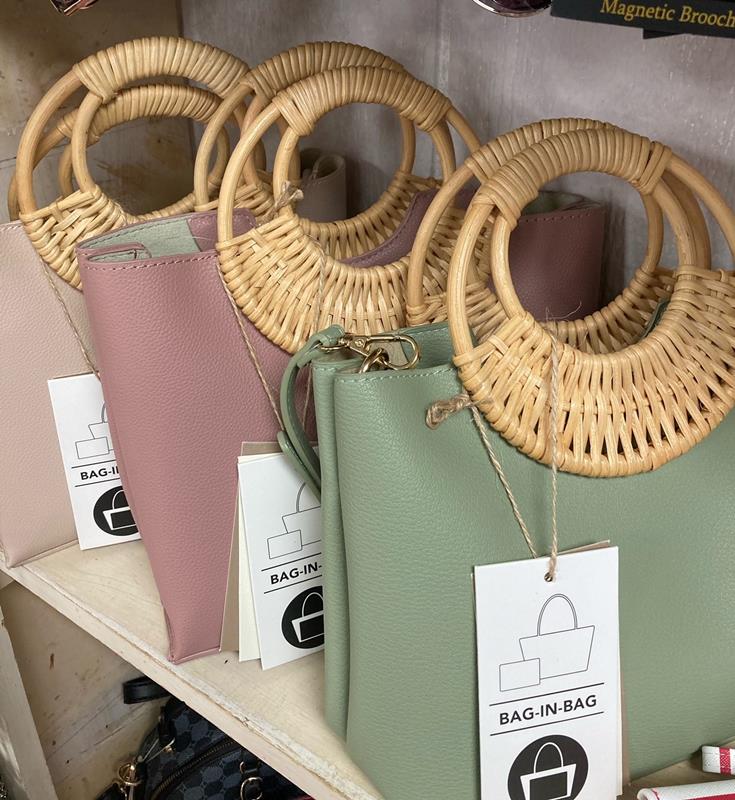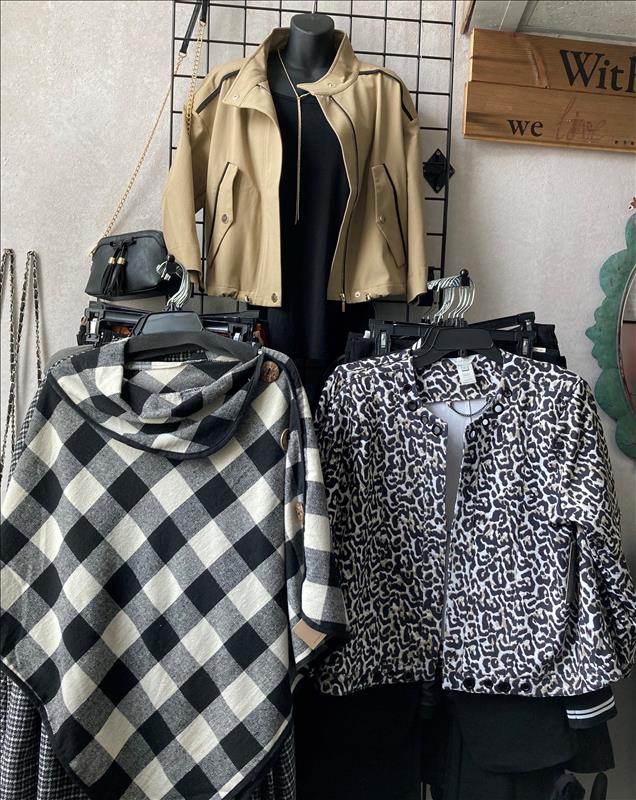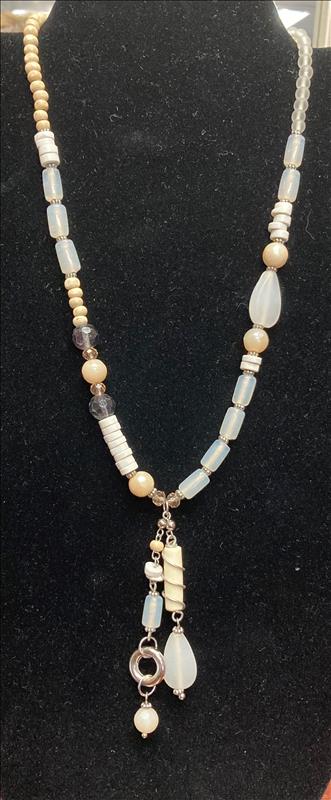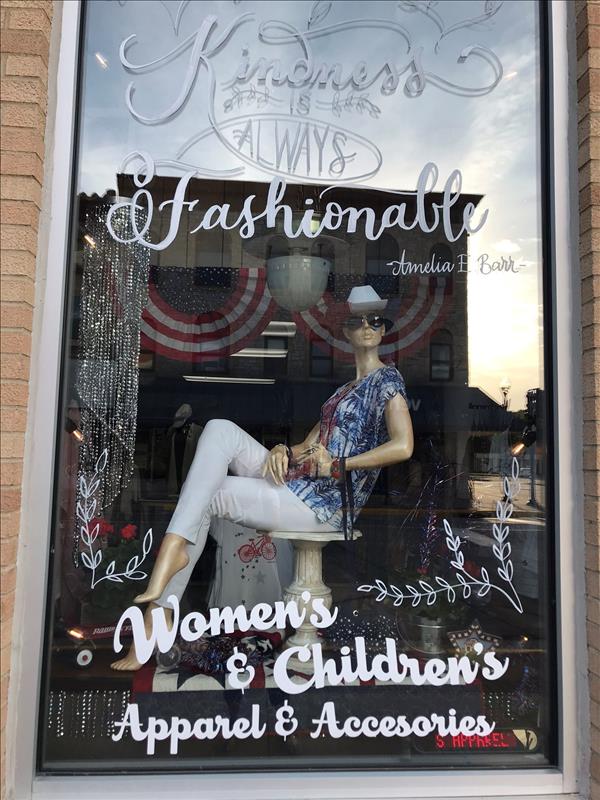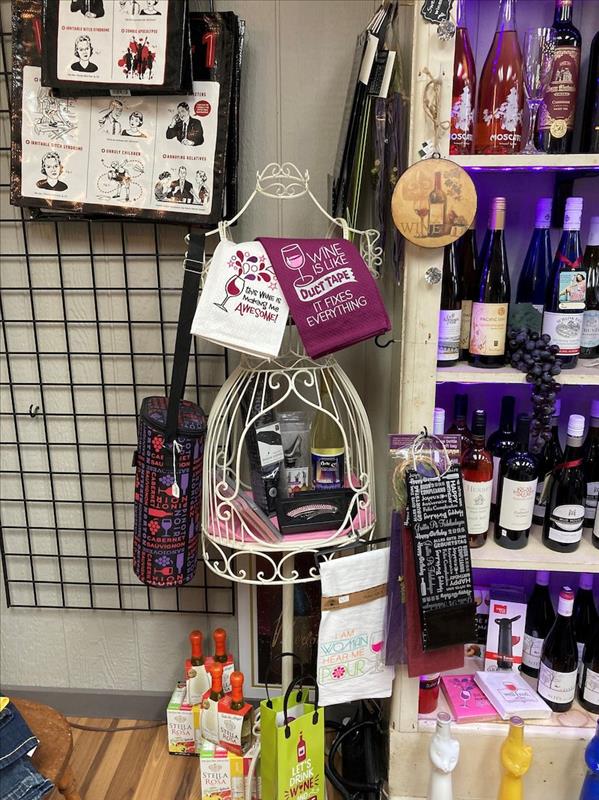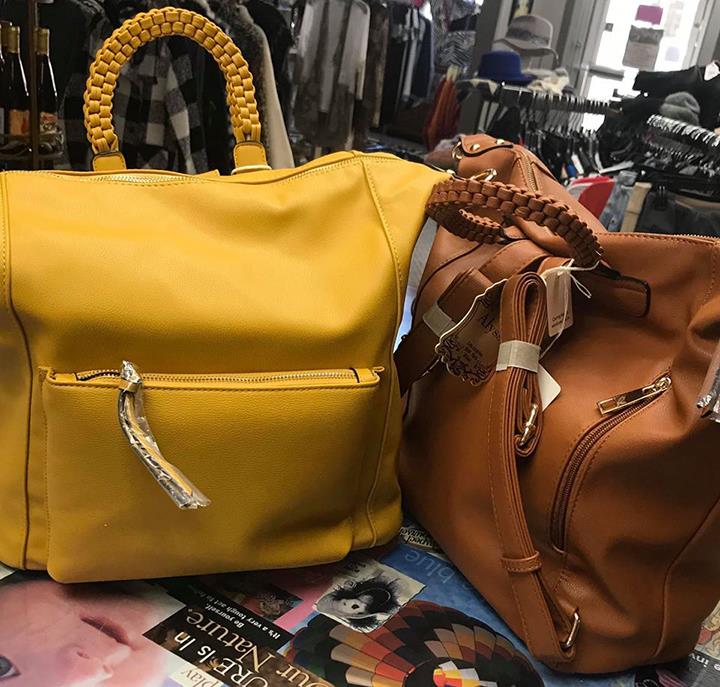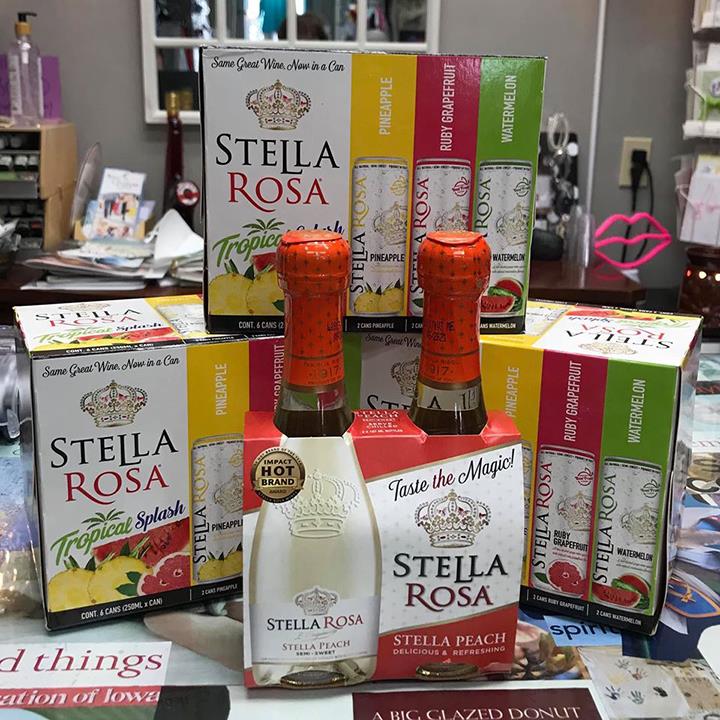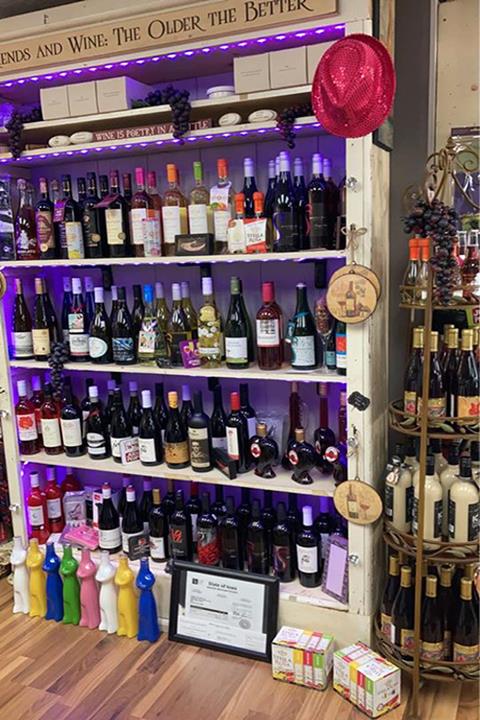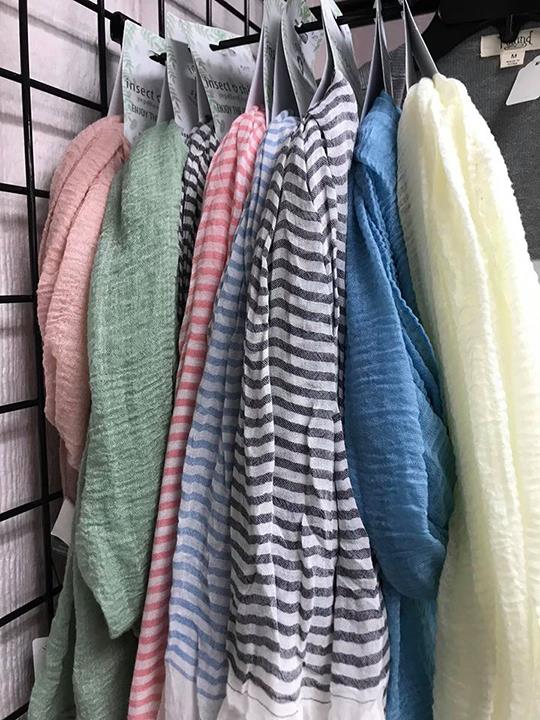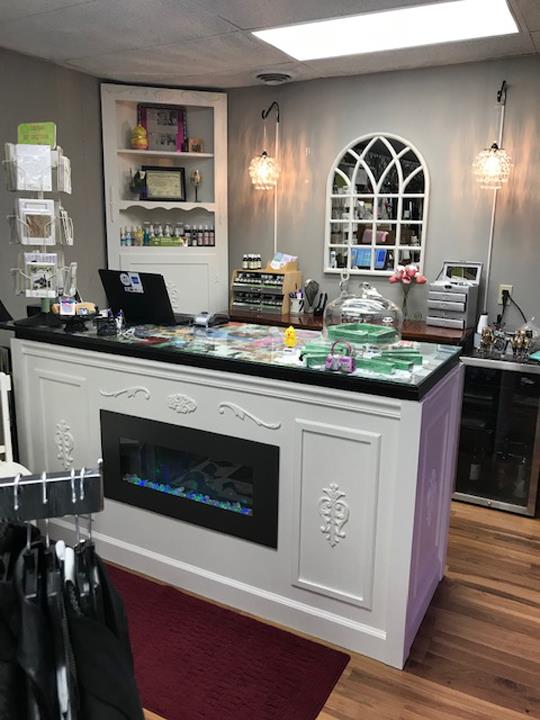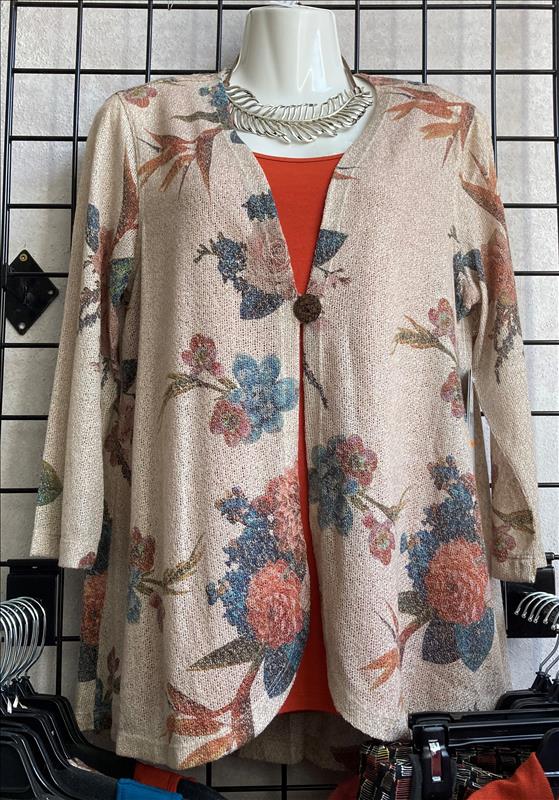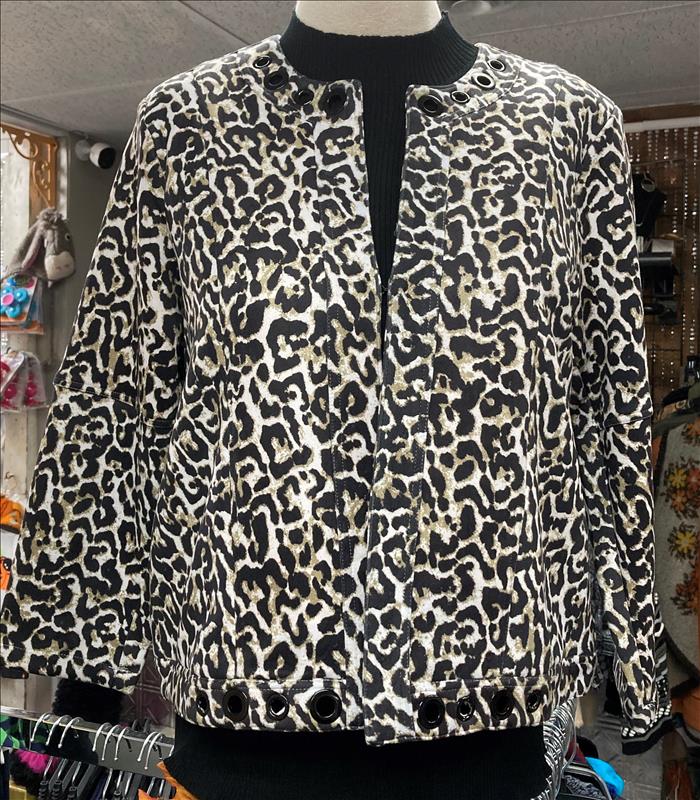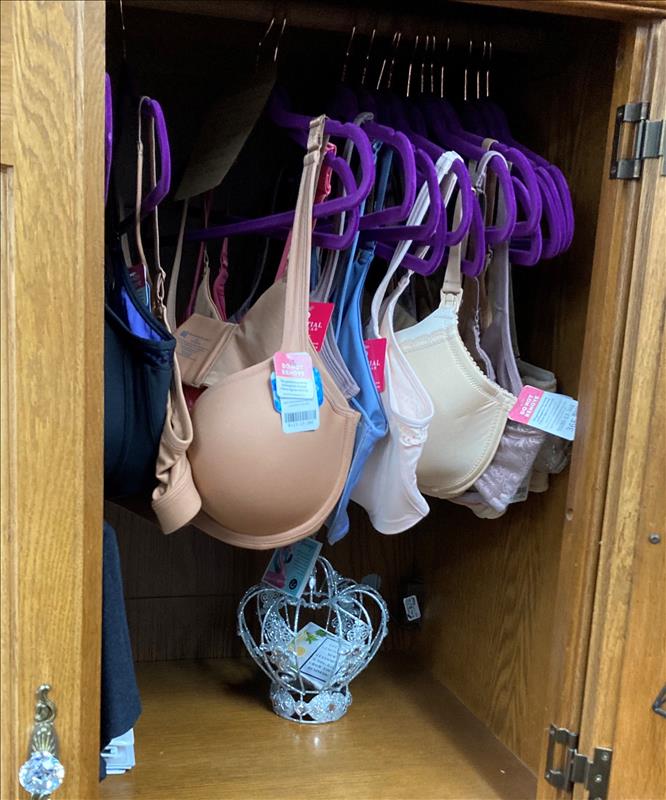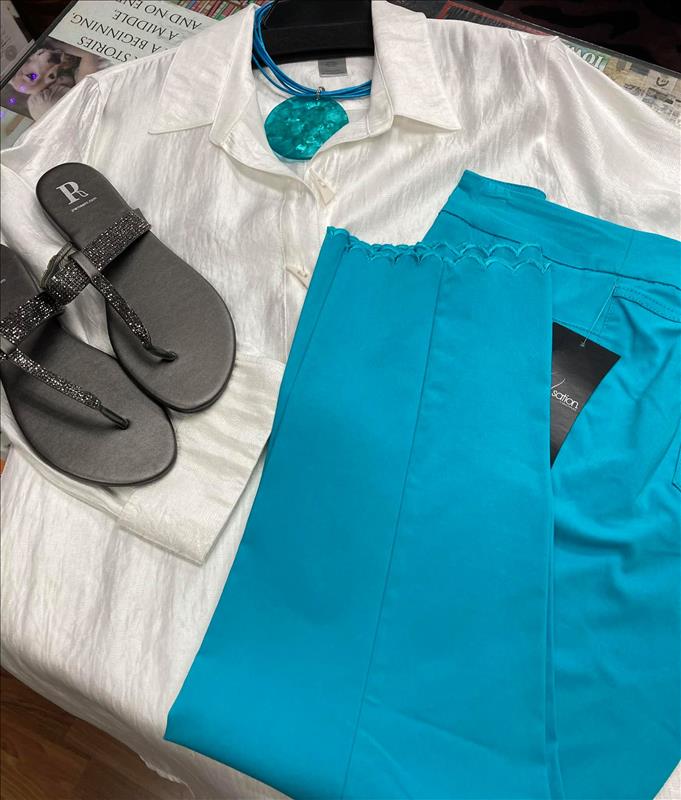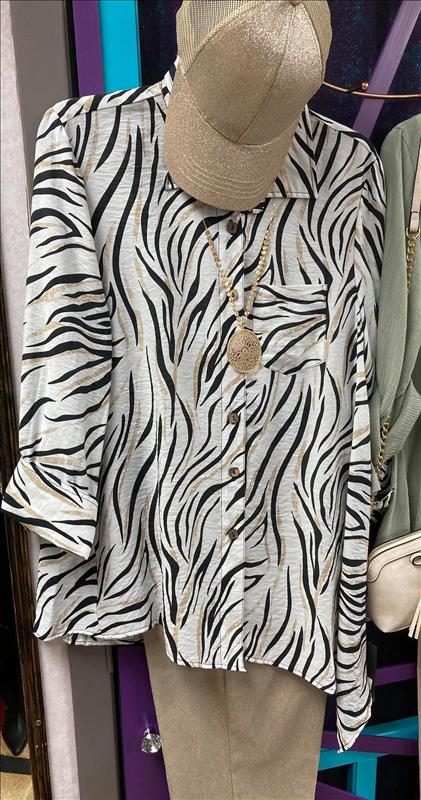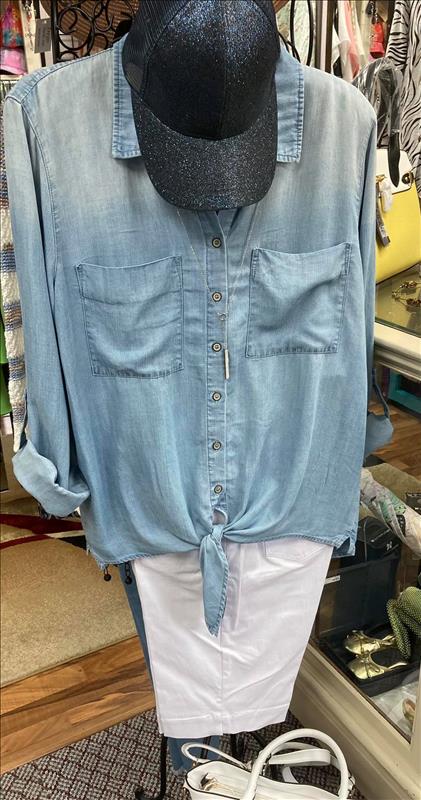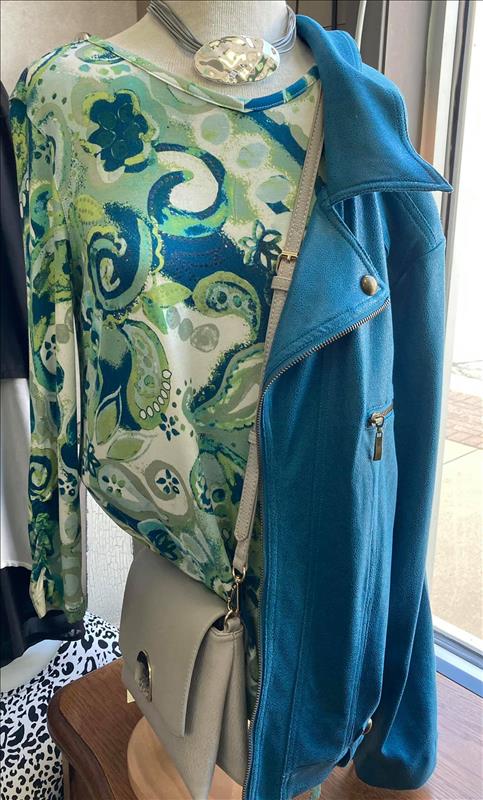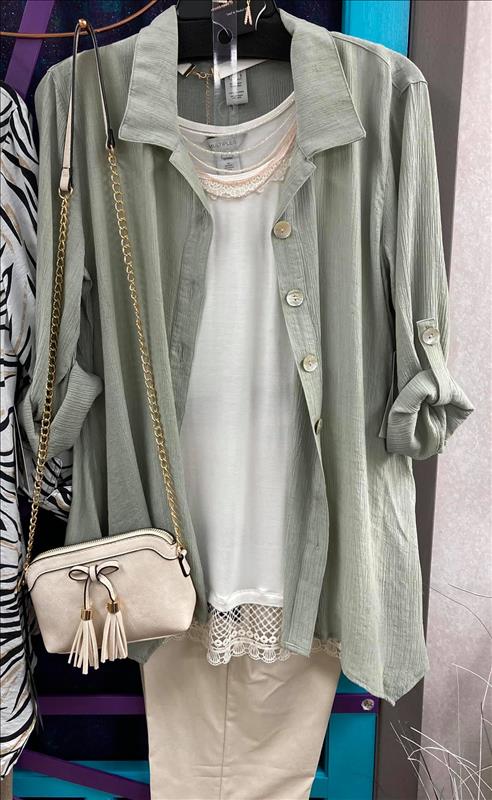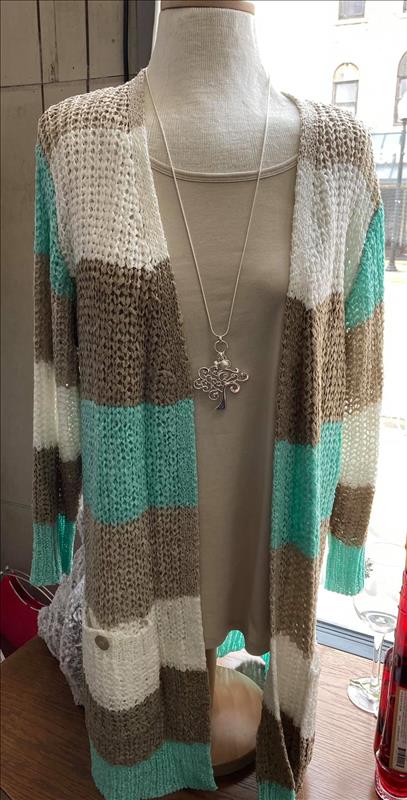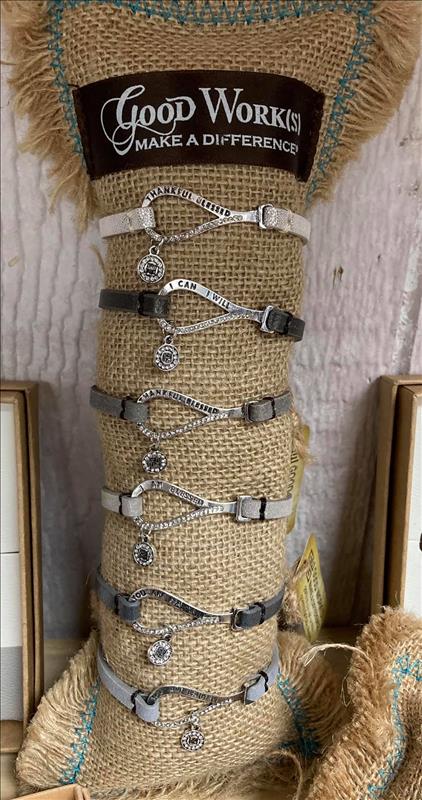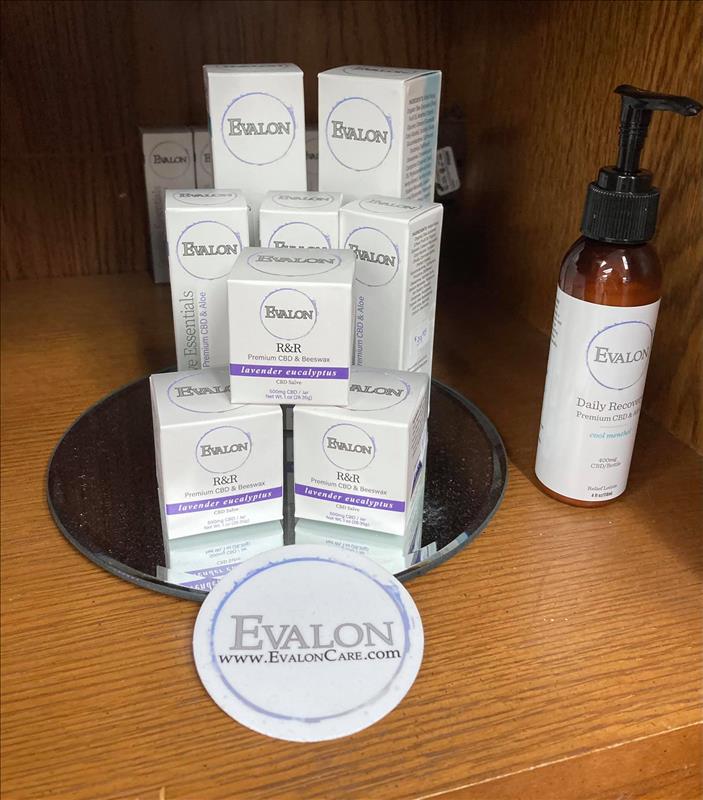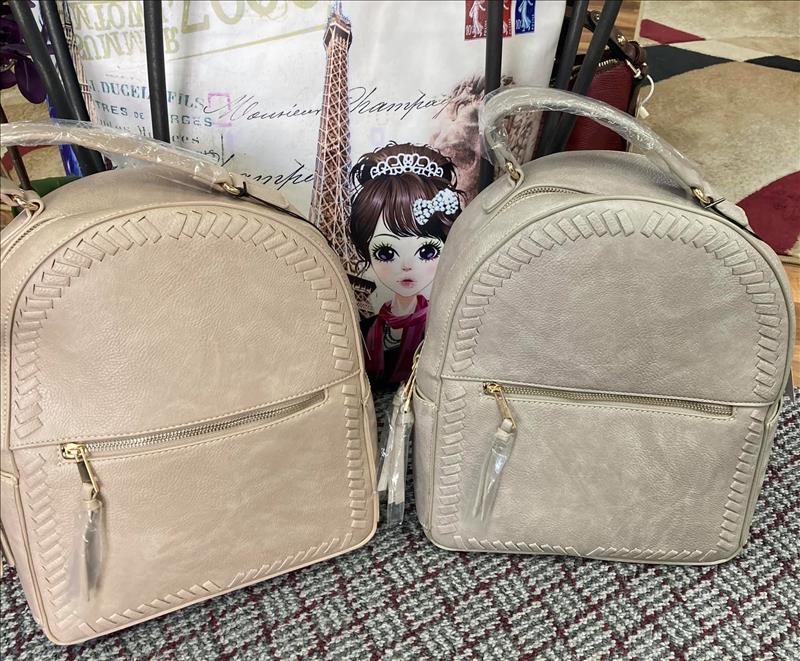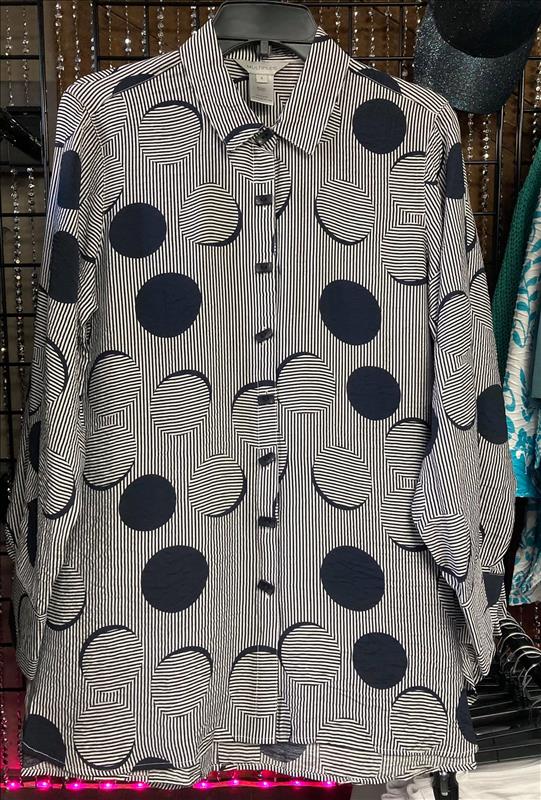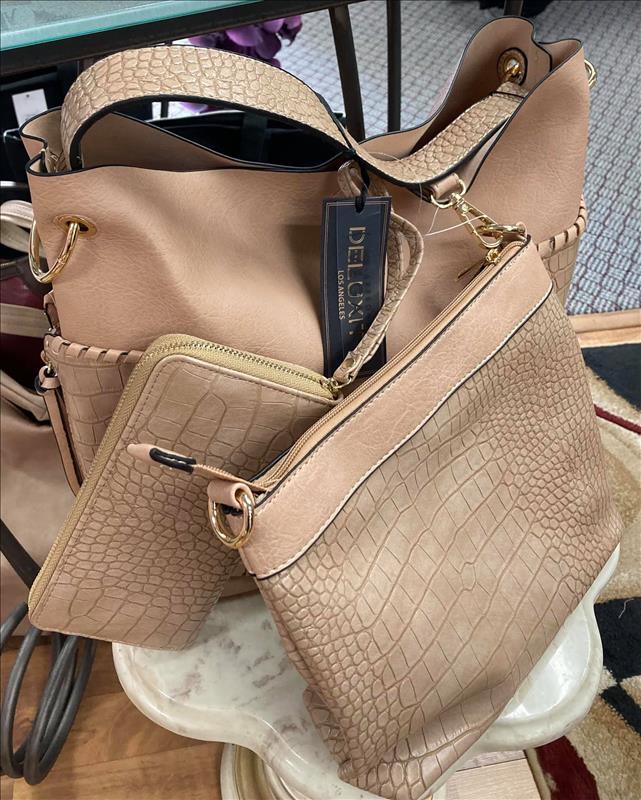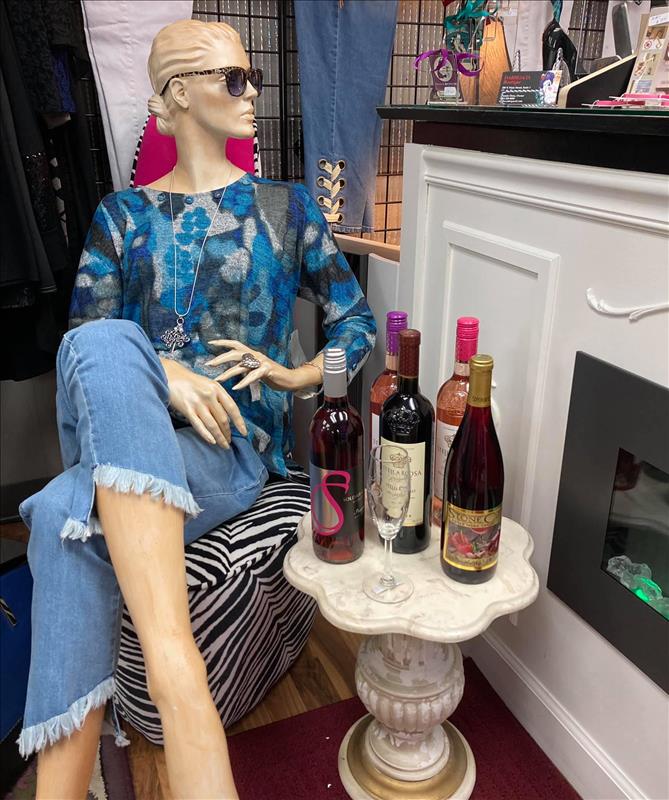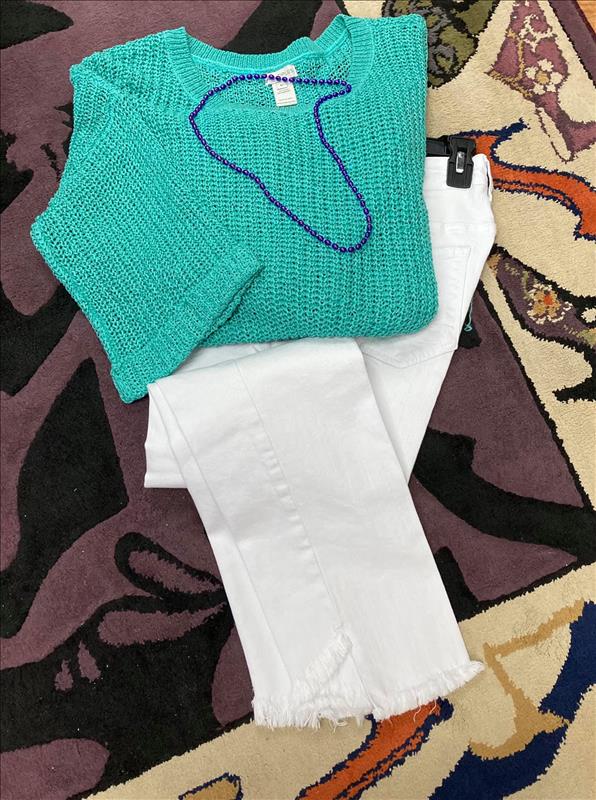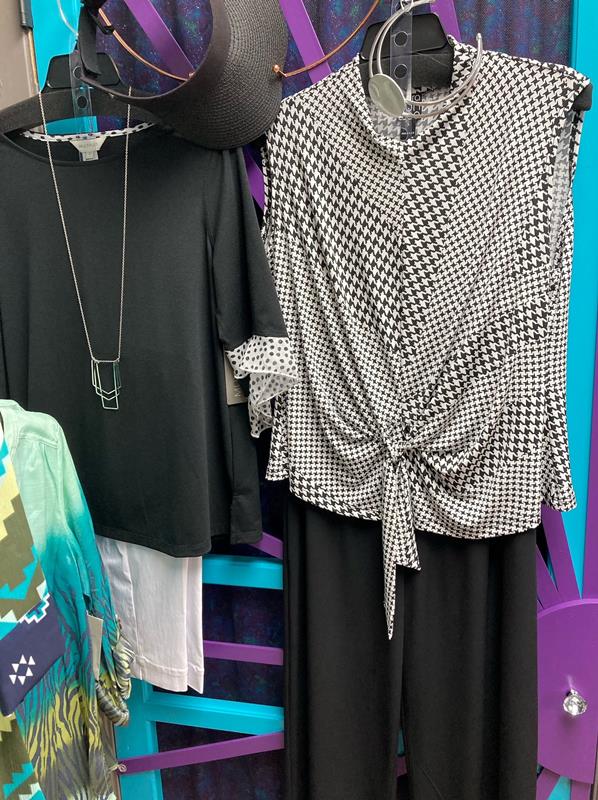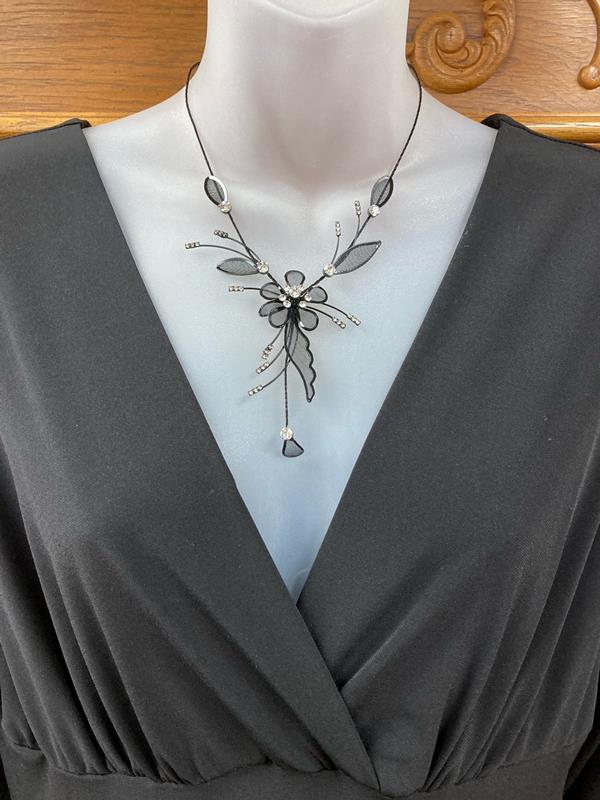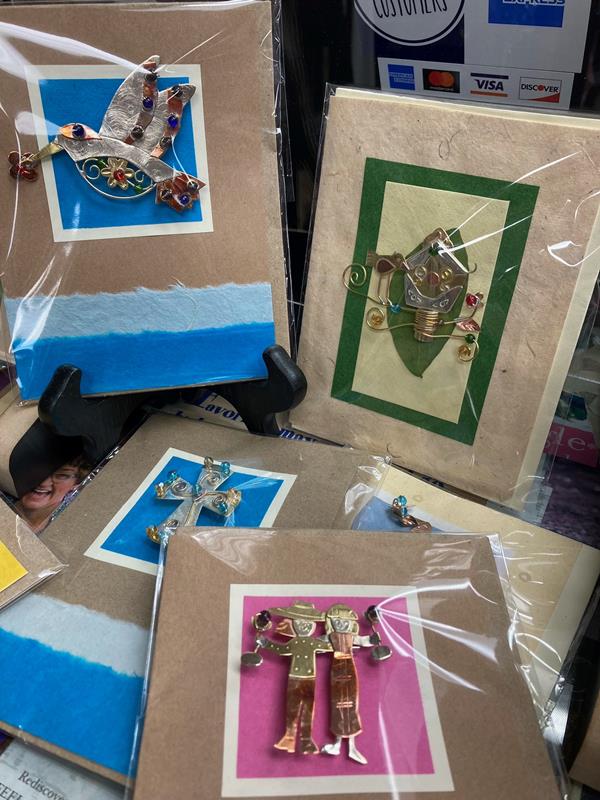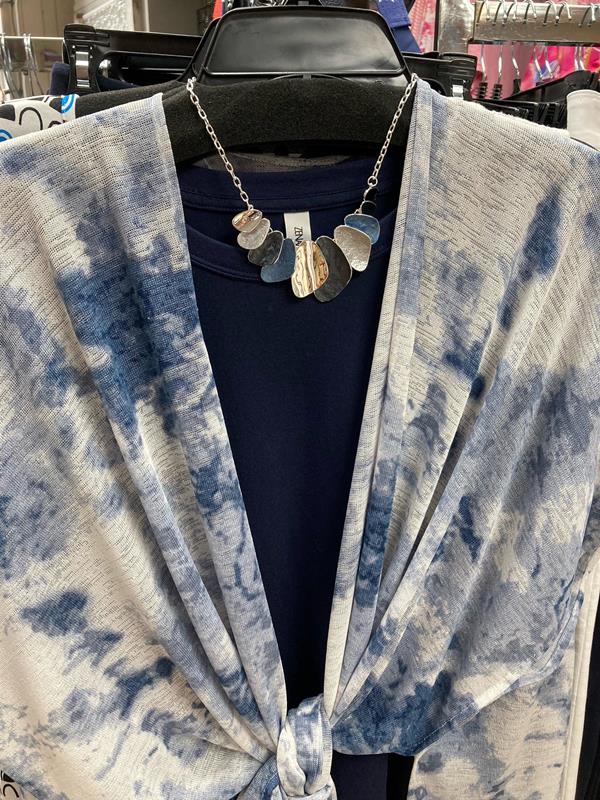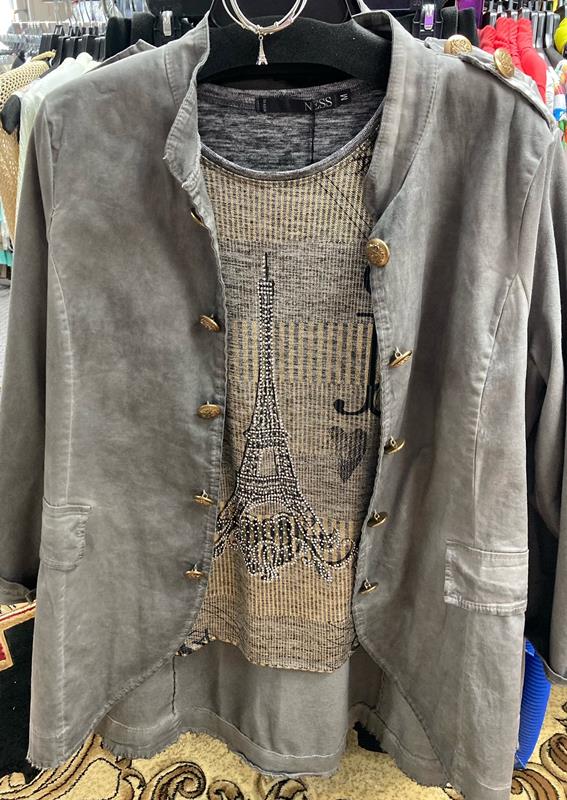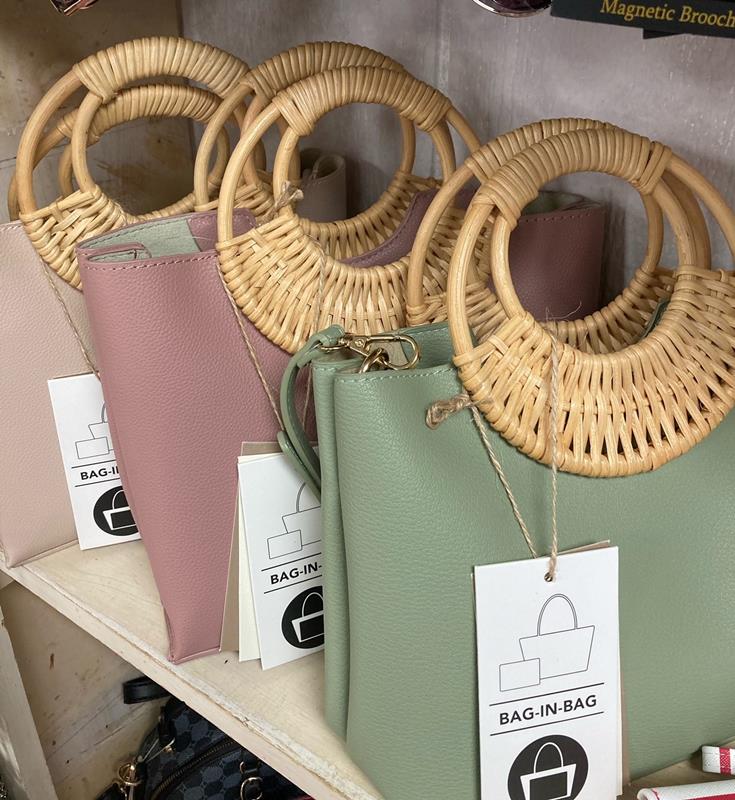 "While visiting for our reunion my friends and I stopped in. We purchased quite a few items: Some Iowa Hawkeye gear, a beautiful, no wrinkle Lysse' blouse and a unique Insect Shield scarf. We all look forward to checking out how that works!! Rhonda and her husband, Gale were so helpful and easy to chat with. It's worth a look!!"